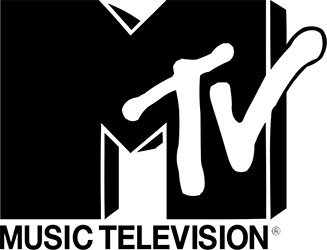 MTV can be found on Channel #331 on the DIRECTV Channel Guide.
This channel is also available in HD (High Definition).
There are a variety of DIRECTV programming packages available. If you are wondering which ones carry MTV, you can find it on:
Entertainment
Choice
Choice Extra
Choice Ultimate
Premier
MTV: Music Television delivers what's happening in pop culture, music to its audience of young adults across the globe. Known originally for its music videos, MTV now delivers some of the best reality shows and original series around.
Just a little of what to expect with this channel: