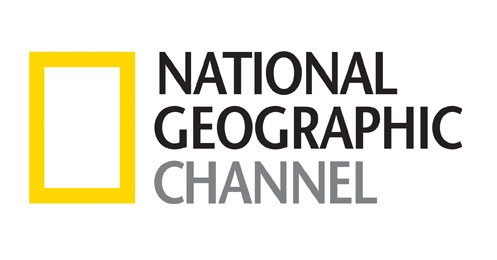 National Geographic (Nat Geo) can be found on Channel #276 on the DIRECTV Channel Guide.
This channel is also available in HD (High Definition)
If you enjoy the shows that come on Nat Geo and you want to know what DIRECTV programming packages carry the channel, well you will be able to find it on:
Entertainment
Choice
Choice Extra
Choice Ultimate
Premier
The National Geographic Channel is a channel that is known for delivering big adventure, culture, exploration and a wide variety of natural science. This is done with spectacular storytelling and awesome imagery. If you love learning about your environment as well as all that the planet has to offer, in exciting visual detail, then this is definitely one channel that you need to check out.
Some of the interesting programming you can expect to see on this channel.