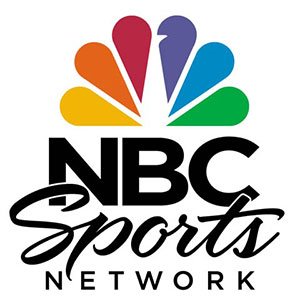 NBC Sports Network can be found on Channel #220 on the DIRECTV Channel List.
You can also get it in HD (High Definition)
If sports are your thing then NBC Sports Network is a great channel to have. Some of you who might be deciding on getting DIRECTV, probably want to know what programming packages will carry this channel. You can find it in:
Choice Extra
Choice Ultimate
Premier
NBC Sports Network delivers sports 24/7 with some of the highest quality production anywhere. Available in 75 million homes, NBC takes what they do best with sports programming and makes an event that is already big, even bigger.
Some programming you can expect to see on this channel.