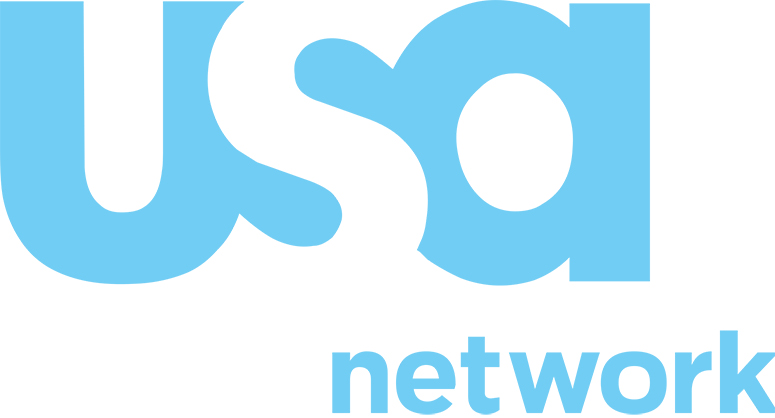 USA is located on the following channel on the DIRECTV Channel Guide:
| Channel Name | Channel Number |
| --- | --- |
| USA Network | 242 |
You will also be able to watch the USA channel on DIRECTV in High Definition (HD) and Standard Definition (SD).
What Packages is the USA Channel on Available on DIRECTV?
The DIRECTV packages that include the USA Network are:
| DIRECTV Package | CNN Availability  |
| --- | --- |
| ENTERTAINMENT | Yes |
| CHOICE | Yes |
| ULTIMATE | Yes |
| PREMIER | Yes |
How to Watch USA Network On DirectTV?
USA network channel is home to a lot of critically acclaimed original movies and series. It is one of those must-have channels, as it's programming makes it one of the best on DirecTV.
If you want to watch the USA network, you will have the option of viewing it live on television, however if you are on the go, you can use the USA Network app, stream it, as well as record it with your DVR to watch at a later date.
USA App
Did you know that If you're out and about, you can still catchup on your favorite show on the USA channel thanks to the USA app.
All you need is a mobile device, an internet connection and your DIRECTV login. From there, you can watch live or On Demand programming from anywhere. Plus, with the app, you can create a personalized Watchlist of your favorite USA Network shows, so you never miss an episode.
On Television
If you want to watch USA on TV, just head over to the DIRECTV channel lineup and enter channel 242. From there, you will be able to enjoy all the popular programming that USA has to offer.
Stream USA on DIRECTV
The great thing about having DirecTV is that you have the ability to stream television on the go. You can enjoy your favorite programming on your phone, tablet and laptop, all from the click of a button.
Once you are subscribed to any of the DirecTV programming packages that carry USA, you will be able to stream it when you want.
DVR
Busy at work or just want to enjoy some of your favorite USA programs or movies at later date? You have the option of recording them with your DirecTV DVR. This allows you to enjoy your programming at a time that is convenient to you.
The Most Popular USA Shows
USA is rated as one of the best television channels on DIRECTV for their variety of programming. They carry everything from sports, movies, news and critically acclaimed television dramas.
Below are some of their highly-rated must-watch shows.
Burn Notice
White Collar
Covert Affairs
Mr. Robot
Queen of the South
Graceland, and more.
About USA Network
USA Network (Known as USA) is one of the most popular channels available.
USA's popularity is a result of a wide variety of original programming like 'Suits', 'Burn Notice' and 'Mr. Robot'. USA also broadcasts syndicated reruns of popular network television programming such as Law and Order Special Victims Units. The network also shows movies, along with popular sports programming, Wrestling (WWE).