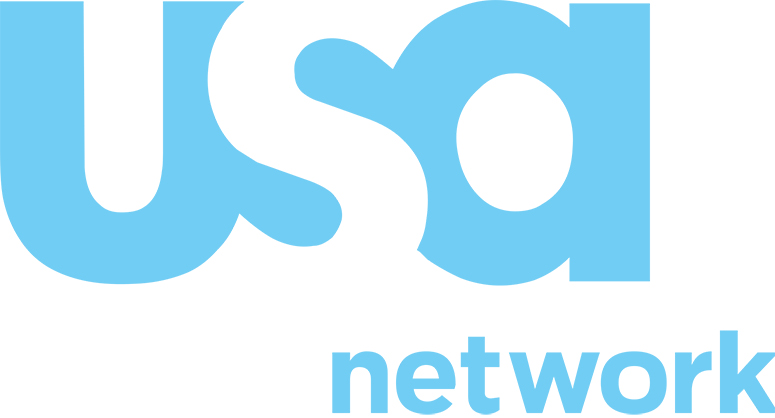 A quick look on the DirecTV Channel Guide, you will be able to locate USA Network on Channel #242
This channel is also broadcast in HD (High Definition).
USA Network is available in all the Direct TV programming packages. If you sign up for Select, Entertainment, Choice, Xtra, Ultimate or Premier all will have this channel.
USA Network (Known as USA) is one of the most popular channels available. USA's popularity is a result of a wide variety of original programming like 'Suits', 'Burn Notice' and 'Mr. Robot'. USA also broadcasts syndicated reruns of popular network television shows such as Law and Order Special Victims Units. The network also shows movies, along with popular sports programming, Wrestling (WWE).