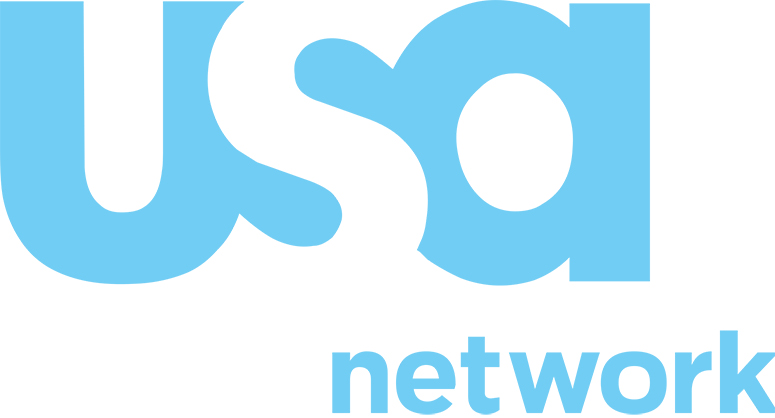 If you take a glance at the Dish Channel Guide, you will find the USA Network on Channel #150.
This channel is also broadcast in HD (High Definition).
You will find the USA channel in all of the programming packages offered by Dish. It is included in:
America's Everything Pack
America's Top 120
America's Top 120 Plus
America's Top 200
America's Top 250
DISH America
USA Network (Known as USA) is one of the most popular channels on Dish. People like this channel because of the wide cross section of original programming that they offer. Some of the more popular shows are House, Suits, Burn Notice and Mr. Robot. Aside from originals, USA also plays syndicated reruns of popular network TV shows like NCIS, Law and Order and Modern Family. Aside from TV shows, USA also broadcasts popular movies.
USA is also home to the most popular wrestling show, WWE.