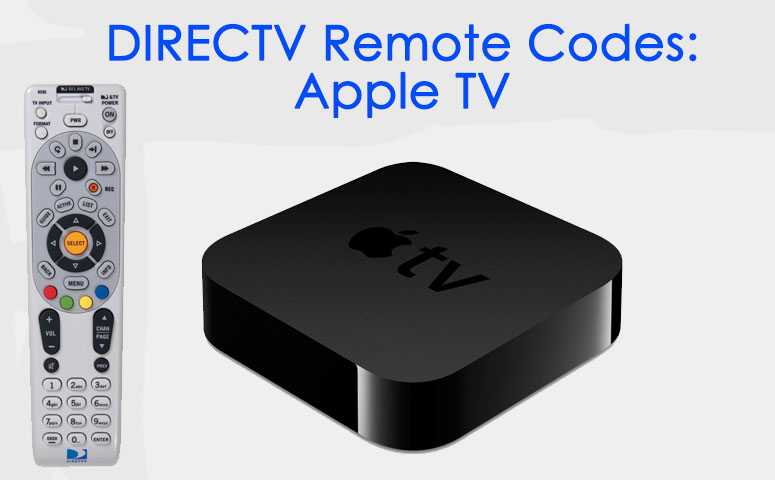 That small remote that comes with the Apple TV is pretty basic and sometimes you may want to use another remote to control it. If you have DIRECTV, you can actually use it to control the Apple TV with ease.
If done properly, you should be up and running in no time and you can have one remote to control not only your DIRECTV receiver, but also your TV and Apple TV.
If you are using AV1 on your DIRECTV remote for your TV, move the switch over to AV2
Hold down Select & Mute on the DIRECTV remote until the light begins to flash.
Type in the following code "963" and then press channel up
On the Apple TV, you need to go into the settings. Navigate till you get to Settings > General > Remotes.
From there you are going to choose "Learn Remote".
You are going to see a screen that looks like this:
On the DIRECTV remote, you are going to hold down the button you want to control the "up" option. You are going to hold it down until the bar is blue.
You will continue choosing buttons for the next button selections.
Once finished you will be able to use the DIRECTV remote to control your Apple TV with ease.
10.  If you want, you can also setup the remote to work with the fast-forward, rewind buttons
This makes everything much easier as you do not have to be searching or using multiple remote controls. One device, controls everything.