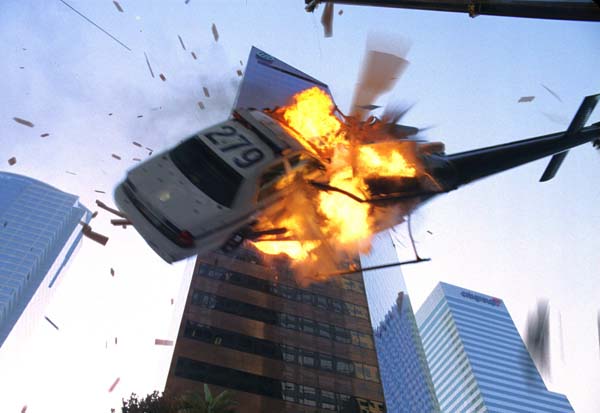 The DirecTV HD Extra Pack is a really cool addition to your subscription service. You will get an enhanced HD viewing experience courtesy of a select group of HD-only channels.  All the channels found in the HD Extra Pack have their programming only in HD. These channels are really a nice mix of everything from movies, music and documentaries.
So much does the DirectTV HD Extra Pack Cost? For such a pretty cool package, it will cost you an additional $4.99 a month. If you love watching your television in High Definition, then this Extra Pack is a must have.
Channels Offered in the DirecTV Extra Package
Hallmark Movie Channel HD (Channel 560) – If you are searching for movies that are friendly for the family, then the Hallmark Movie Channel HD is the best choice. All the movies and series are broadcast in full High Definition.
HDNet Movies (Channel 561) – Major films, uncut and unedited.
MGM HD (Channel 562) – All the best movies from MGM.
Sony Movie Channel HD (Channel 563) – Popular and critically acclaimed films.
Universal HD (Channel 564) – Blockbusters and award-winning series.
Smithsonian HD (Channel 565) – America's cultural heritage.
Crime & Investigation HD (Channel 566) – Documentaries and off-net series.
PALLADIA HD (Channel 567) –