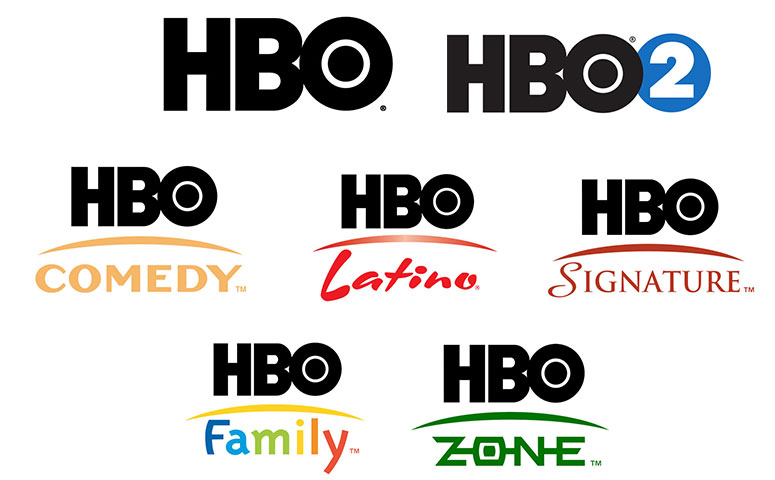 When you sign up for HBO on DIRECTV, you will get access to 10 amazing channels. If you are a person who loves to watch television in high definition, then 9 out of 10 are available in crisp HD. It is an awesome way to watch television, especially if you can appreciate high quality movies and television series, some of which you will not be able to see anywhere else.
What to Expect With Your Subscription
Below are the different channels that you will get, once you sign up for your package.
HBO (East/West) (Available in HD) – You will get access to the biggest Hollywood blockbuster, critically acclaimed series and much more on the best movie channel around. Channels East/West are available set to Eastern and Pacific Standard time.
HBO Family (East/West) (Available in HD) – Watch family-friendly, commercial free and best of all safe, movies, cartoons and programming. Everything is geared towards family and you will not be able to see anything with "R" ratings. On DIRECTV, Both channels are available on Eastern and Pacific Standard Time.
HBO2 (East/West ) (Available in HD) – This is the second home to get high quality movies, series, documentaries and so much more. It is a double dose of something extraordinary.
HBO Signature (Available in HD) – Designed for women, you will be able to enjoy heartwarming and touching movies, series and specials.
HBO Comedy – Are you feeling for something and to laugh? This channel delivers some of the funniest movies and series around that will have you in stiches. Get the best movies, stand-up specials and original series, from some of the leading actors in the business, as well as up-and-coming names to keep an eye out for.
HBO Zone HD – If you are looking for programming that has an edge, then this channel is for you. You will get access to a variety od movies, documentaries and series, that really pushes the limits. You will see some of the biggest blockbusters, comedies, as well as original series that will oftentimes take your breath away.
HBO Latino (Available in HD) – Watch the latest Hollywood hits, classic movies, concerts, music videos, kids programming and championship boxing all in Spanish-language. This channel is also available in various Spanish Language packages.