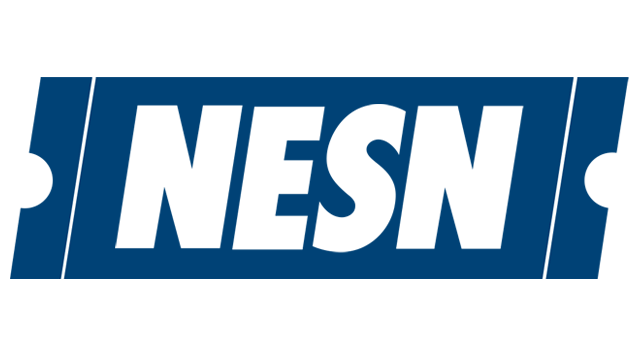 NESN (New England Sports Network) can be found on Channel #628 on the Directv Channel Lineup.
This channel is also available in HD (High Definition).
NESN is a must-have if you are a Boston Red Sox fan and it is available in the Directv programming package:
NESN is main broadcaster for the MLB team, the Boston Red Sox and the NHL's Boston Bruins. It is the exclusive home for all the games that are not broadcast on a national TV network. Aside from baseball and hockey, NESN also brings on minor league baseball games, regional college sports events, various outdoor and sports talk shows. They also show tape delayed broadcasts of the English Premier League (soccer).
Below is a sample of some of the content that you can find on the channel: