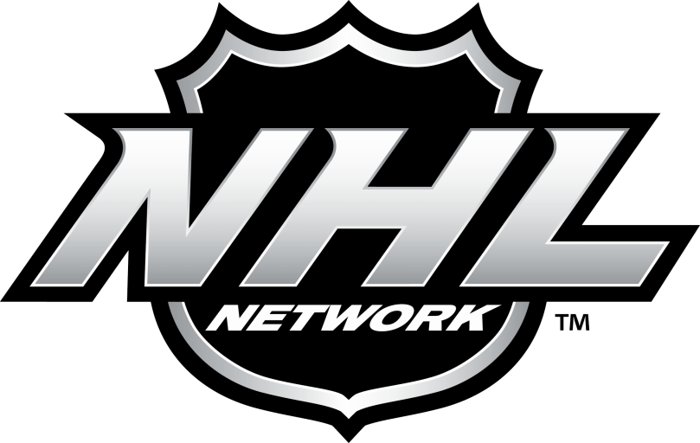 The NHL Network can be found on Channel #215 on the DIRECTV Channel Guide.
This channel is also available in HD (High Definition).
If you love hockey, then the NHL Network is a channel you need to have. With Directv, you can get it in the different programming packages:
Choice Extra
Choice Ultimate
Premier
NHL Network is an American satellite and cable television network that is focused on nothing but ice hockey. It is owned by the National Hockey League (NHL) and NBCUniversal. The NHL owns 84.4%, while NBCUniversal owns 15.6%.
The network carries live games from the NHL, as well as other professional and collegiate hockey leagues. There's also a ton of NHL content that includes talk shows, specials, analysis and NHL documentaries.
Below is a sampling of some of the content that can be found on the channel.