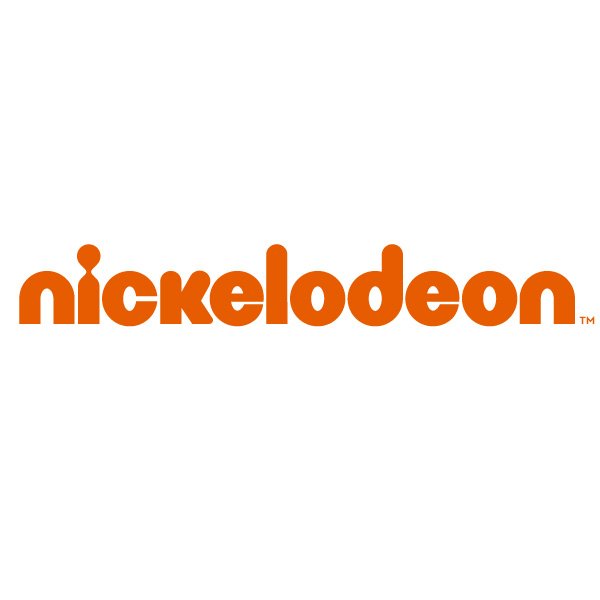 Nickelodeon can be found on Channel #299 (East) and #300 (West) on the DIRECTV Channel Guide.
This channel is also available in HD (High Definition).
Nick is one of the most popular kids' channels available. The good thing is that you can get it in all of the channel packages offered by DIRECTV.
Select
Entertainment
Choice
Choice Extra
Choice Ultimate
Premier
Nickelodeon (also known as Nick) is the first cable channel created for children. It was launched on December 1, 1977 and it is available on not only satellite television, but also cable.
The Nick channel is owned by Viacom and it is based in New York City. The content and programming found on Nickelodeon is aimed at children from the ages of 2 to 17. Some of the most popular shows are SpongeBob Square Pants, The Fairly Odd Parents, The Loud House and Splat.
You can also get more programming for younger kids on Nick Jr.