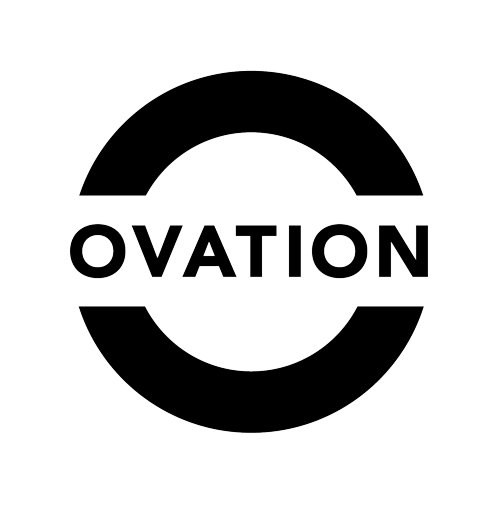 The Ovation Channel can be found on Channel #274 on the DIRECTV Programming Lineup.
This channel is also available in HD (High Definition).
If you are interested in getting Ovation, you can find it in the different Directv programming packages:
Select
Entertainment
Choice
Choice Extra
Choice Ultimate
Premier
Ovation is an American television network where the focus is to deliver programming that is concentrated on art and artistic expression.
The type of programming you can find on Ovation is a mix of television series, movies, documentaries and specials that are artistic in nature and targeted at a multi-generational audience.
Some of the programming found on
https://www.youtube.com/watch?v=K65lcuHQn-E