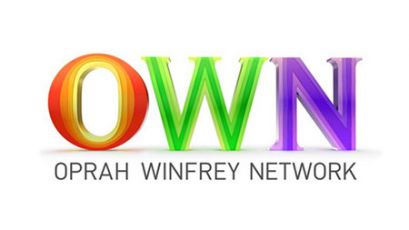 OWN (Oprah Winfery Channel) can be found on Channel #279 on the DIRECTV Channel Lineup.
This channel is also available in HD (High Definition).
If you want to know which DirecTV programming packages carry the OWN channel, you can find it in:
Choice
Choice Extra
Choice Ultimate
Premier
The Oprah Winfrey Network (OWN), is named after Oprah Winfrey, the famous one-time talk-show host. This channel delivers a mix of programming and it is a channel that is designed to entertain, inform and inspire people to live their best lives.
OWN carries a mix of programming, some of which are Rachel Ray, Dr. Phil and The Nate Berkus Show. Aside from popular shows, you can also find a mix of original programming, movies, specials and documentaries.
Below is a sample of programming found on the channel