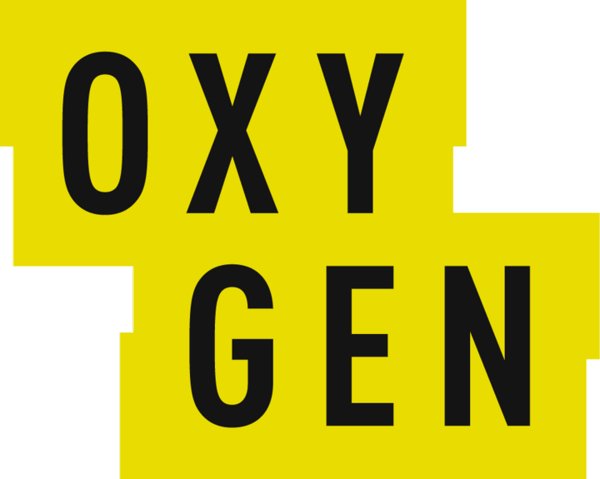 Oxygen can be found on Channel #251 on the DIRECTV Channel Guide.
This channel is also available in HD (High Definition).
If you want to know which DirecTV programming packages carry the channel, see the options below:
Choice Extra
Choice Ultimate
Premier
Oxygen is an American digital cable and satellite television channel that airs programming specifically targeted towards women, especially true crime shows.
While the channel has a lot of female oriented programming, Oxygen recently amped up their offering of true crime series. You can find popular shows such as Snapped, Dick Wolf's Criminal Confessions, Ice Cold Murders and Soledad O'Brien's Mysteries and Scandals. Aside from crime based shows, you can also find reality shows, general interest programming, movies and more.
Below is a sample of some of the programming found on the channel.