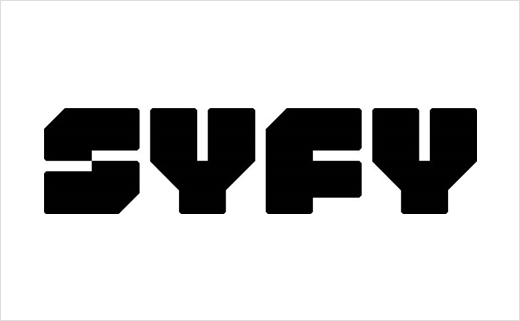 Syfy is located on the following channel on the DIRECTV Channel Guide:
Channel: 244
The channel is available in High Definition (HD) and Standard Definition (SD).
Syfy is also available on the following DIRECTV programming packages:
Entertainment
Choice
Choice Extra
Choice Ultimate
Premier
How to Watch the Syfy on Direct TV?
Syfy is the perfect pick if you are a lover of science fiction movies and television shows. While you can enjoy the channel on DIRECTV, you also have other viewing options such as streaming or recording it with your DVR.
On Television
When you are ready to enjoy some nice Science Fiction action, all you need to do is locate the DIRECTV channel guide, enter channel 244 and Syfy is there for your enjoyment.
Stream the Syfy on DIRECTV
While watching the Syfy channel on TV works, sometimes you might be on the go and do not want to miss your favorite show.
With the DIRECTV app, you are able to stream the Syfy channel online. You can watch the channel on your smartphone, tablet or laptop, once you are subscribed to the programming package that carries the channel.
DVR
For those of you who have a busy schedule and are unable to watch your favorite program live or online, you always have the choice to use the DIRECTV DVR.
With the DVR, you are able to record what you like from the Syfy channel, to be enjoyed at a later time.
You never have to worry about missing your favorite show again.
About The Syfy Channel
The Syfy Channel features a significant amount of movies and television shows that are science fiction based. You will also find that the channel also carries horror, fantasy, paranormal and supernatural programming
Some of the popular programs found on Syfy include, The Expanse, Battlestar Galactica and The Magicians.