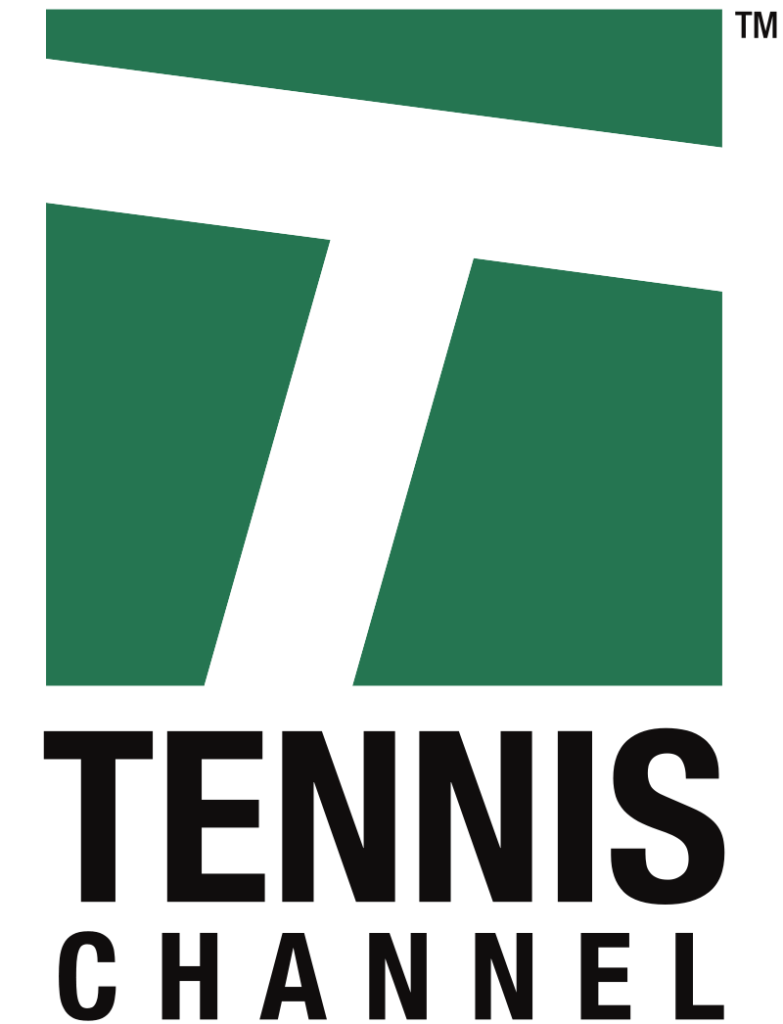 The Tennis Channel is located at the following channel on the DIRECTV Channel Guide:
Channel: 217
The channel is available in High Definition (HD) and Standard Definition (SD).
The Tennis Channel is also available on the following DIRECTV programming packages:
Choice Extra
Choice Ultimate
Premier
How to Watch the Tennis Channel On Direct TV?:
If you love the game of tennis, then this channel is a must. Dedicated to the game of tennis, you are bound to find programming that appeals to you.
The great thing is that you have different options when it comes to watching the Tennis Channel on Directv. You can watch it live on TV, stream it  or record for later.
On Television
To watch the channel on TV, pull up the DIRECTV channel guide. Chose channel 217 and you will be able to enjoy your tennis programming.
Stream TNT on DIRECTV
There are different streaming services available, but you will be able to stream your Tennis channel with no problems. Watch your programming on the go on your laptop, phone or tablet with your DIRECTV stream.
DVR
If there is a tennis match coming on and you will not be able to catch it, you can always record it and watch it at a later time with your DVR.
About The Tennis Channel
The Tennis Channel is the only network that is focused solely on the sport of tennis. If you are looking to watch professional matches or just enjoy the game of tennis, then this is definitely the channel for you.