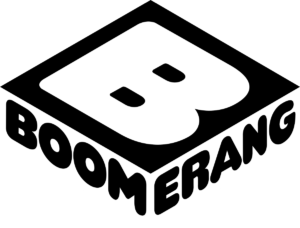 Boomerang is located on the following channels on the DIRECTV Channel Guide:
Channel: 298
The channel is available in High Definition (HD) and Standard Definition (SD).
Boomerang is also available on the following DIRECTV programming packages:
Entertainment
Choice
Xtra
Ultimate
Premier
How to Watch Boomerang On Direct TV:
If you are a fan of cartoons, then Boomerang is a must. You have different options available when it comes to watching this channel on DIRECTV.
On Television
If you are watching Boomerang on television, navigate to the DIRECTV channel guide. From there, go to channel 298, there you will be able to enjoy Boomerang.
Stream Boomerang on DIRECTV
If you are on the go and want to watch Boomerang, you will be able to stream the channel online using your smartphone, tablet or desktop.
Live streaming channels will be based on your TV package and location
DVR
If for whatever reason you are unable to watch Boomerang live, you can always record it with your DVR. Record all your favorite episodes of the Flintstones and binge watch them all on a lazy Sunday afternoon.
About Boomerang
The Boomerang Channel is the perfect place to see old cartoons that many people grew up on.
This channel features specifically on hard to find animated toons such as the Hanna-Barbera favorites like the Jetsons, Flintsones, Yogi Bear and so much more. If you are a big cartoon fan, then this is one channel you need to have.