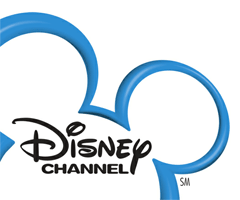 If you are searching for Disney Channel on the DirecTV Channel Guide, it can be found on channels:
290 Disney Channel East
291 Disney Channel West
Only Disney Channel East is available in HD (High Definition).
When it comes to the programming packages, you will be able to find Disney Channel in all 5 that DIRECT TV offers. These will be available in Entertainment, Choice, Choice Extra, Choice Ultimate and Premier packages.
Disney is a channel that is geared towards kids and families, as well as those adults who are young at heart. It has an incredible selection of programming from tv series, movies, musical specials and so much more. Enjoy classic cartoons and characters such as Mickey Mouse, Donald Duck and so much more that we love and cherish.