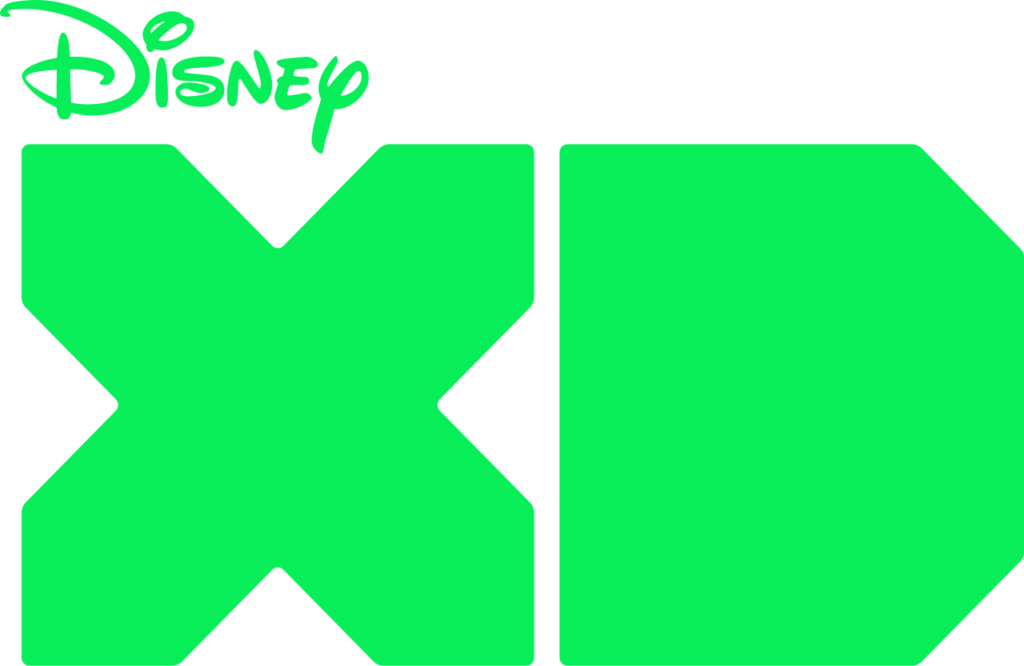 Disney XD is located on the following channel on the DIRECTV Channel List:
Channel: 292
The channel is available in both High Definition (HD) and Standard Definition (SD).
Disney XD can be found on the different DIRECTV programming packages listed below.
Entertainment
Choice
Choice Extra
Choice Ultimate
Premier
How to Watch the Disney XD on Direct TV?
With DIRECTV, you have many different options when it comes to watching the popular Disney XD channel.
You can see your favorite shows on television, stream or record to watch at a later date using the DIRECTV DVR.
On Television
If you have kids or you are a big kid at heart, there is nothing better than kicking back and watching some Disney programming.
To enjoy XD on the television, all you need to do bring the DIRECTV channel guide up and punch in channel 292 to start enjoying your favorite shows.
Stream the Disney XD on DIRECTV
It can be a chore in a family, trying to regulate the television, as each person wants to watch what they want to watch.
The DIRECTV app solves that problem, as you will be able to stream channels such as Disney XD on smartphones, tablets and laptops.
With the ability to watch the channel online, there is no need to worry about who is hogging the television and you also can watch your shows/movies on the go.
DVR
With the DIRECTV DVR, you now have the ability to record your favorite Disney movie/TV show on XD and watch it at a later time.
You never have to worry about missing out if you are busy or away from the television.
About Disney XD
Disney XD is a channel that is aimed at boys from the age of 6 to 14. The channel features a variety of high action programming, TV shows and movies that young boys will enjoy.
If you have kids who enjoy characters from the Marvel Universe, the channel will have them all.
They also carry popular Disney programming such as Phineas and Ferb, The Suite Life of Zack & Cody, Wizards of Waverly Place, The Suite Life on Deck, and So Random!