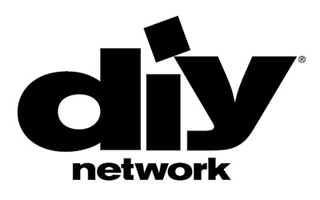 If you are searching for the DIY (Do It Yourself) Network, you will be able to find it on Channel #111 on the Dish Network Channel List.
If you want to know what Dish Network programming packages the DIY Network is available, then you will find it on the Smart Pack, America's Top 250 and America's Everything Pack.
The DIY Network is geared to those individuals who loving taking on different home projects. There are different shows that cater to the creative side and will also highlight a variety of projects that one can undertake. If you need special instruction as to how to do certain projects, there are also shows that will deliver instructions step-by-step.