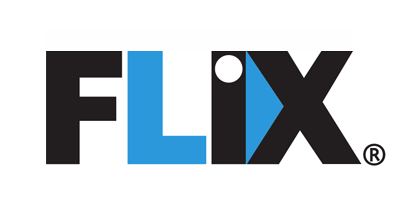 You can find FLIX at Channel #557 on the DirecTV Channel List.
FLIX is a premium channel and as such, you will be able to find it only in the Premier Direct TV programming package.
Why you need to get FLIX? Well, this channel carries some of the best, most entertaining and classic movies from decades such as the 70s, 80s and 90s that delivered excellent movie magic. These are not movies that you will watch be bored after a couple of minutes. All movies shown on FLIX highlight top-notch actors as well as some of the best stories to ever grace the screen. If you are a movie buff, then this is a channel that you will enjoy thoroughly.