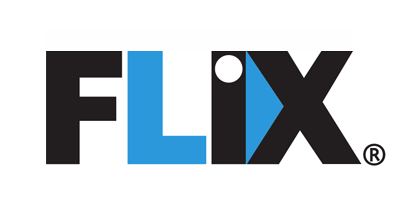 You can find FLIX on Channel #333 on the Dish Network Channel List
America's Everything Pack is the only Dish Network programming package that carries this channel. It is considered to be premium.
If you love awesome classic movies from the '70s, '80s and '90s, then you are going to love FLIX. This movie channel celebrates movies that have made an impact on the world and on the big screen. From movies with famous directors, actors, scores and so much more, these are movies that you have grown to love. Everything from comedies, drama, adventure and romance are available on this channel. If you love movies, you are going to want this.