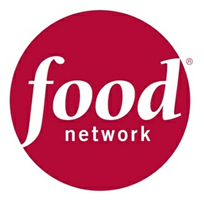 Searching for the Food Network Channel Number? You can find it on Channel #110 on the Dish Network Channel List
Smart Pack, America's Top 120, America's Top 200, America's Top 250 and America's Everything Pack are all the Dish Network programming package that carry this channel.
Food Network is channel that caters to food lovers and at home chefs. It allows viewers to be immersed in a world where food is the centerpiece. Learn new recipes and cooking techniques, as well as a host of interesting topics as it relates to topics. A wide variety of chefs showcase their skills and knowledge and there is always something new to learn. If you love cooking, then you are going to be glued to this channel.
Here is sample of what type of programming Food Network offers
https://www.youtube.com/watch?v=9lpPtOinBqo