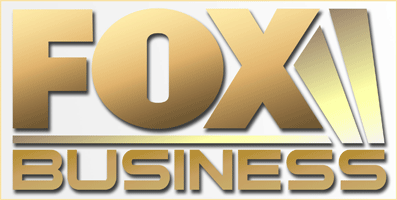 Fox Business Network can be found on Channel #359 on the DirecTV Channel List.
Fox Business Network is broadcast in HD (High Definition)
Only 4 DirecTV programming packages carry this channel. You will be able to get it in Choice, Choice Extra, Choice Ultimate and Premier.
Fox Business Network delivers comprehensive business news and reporting on political and financial news from around the world. The channel has a host of experts and pundits who will deliver in-depth information for people in the business world. Whether you are a small business owner, an investor or the head of a large company, there is something for everyone on this channel.
The video below shows some of the programming you can expect from this channel