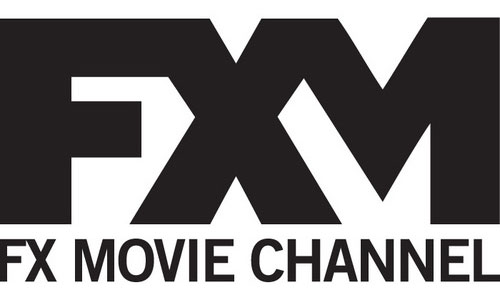 If you are looking for Fox Movie Channel (FXM) on the DirecTV Channel Listings You can find it on Channel #258.
If you want to know, FXM is also available in HD (High Definition).
Are you thinking about getting Direct TV and want to know which programming packages carry this channel? You will be able to get FXM in the Choice Extra, Choice Ultimate and Premier packages.
FXM (Fox Movie Channel) shows all the great movies from the past and today's blockbusters all from 20th Century Fox catalog. There are no commercials to content with and the movies are unedited. What's also good about this channel is that they run the movies in a schedule that is geared towards specific genres.
Pretty cool commercial highlighting some legendary kisses from movies that can be seen on FXM.