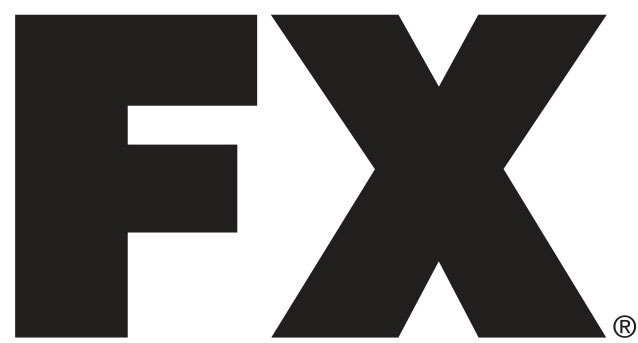 If you are looking through the Dish Network Channels wanting to find out where FX is located, you can find it on Channel #136
This channel is also available in HD (High Definition).
If you want to know what Dish programming packages carry this channel, expect Top 120, Top 120+, America's Top 200, America's Top 250 and America's Everything Pack to have it.
FX is a channel that is able to deliver exciting movies and television series. The channel is well known for its award winning series such as Rescue Me, The Shield and Nip Tuck. If you want a channel that delivers top notch entertainment, then you certainly need to give this one a shot.
This is some of the programming you can find on FX