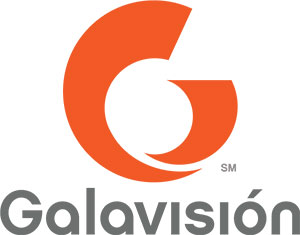 Clicking through the Dish Network Channels getting frustrated trying to find Galavision? If you want to know where it is, you can find it on Channel #273
This channel is also available in HD (High Definition).
Want to know which Dish Network packages carry this channel? Expect to find it in America's Top 200, America's Top 250 and America's Everything Pack.
Galavision is the channel that delivers the best Spanish-language programming in the country. You can expect to get entertaining movies, tv shows, sports, kids programming and music specials. There are also novelas such as "Marimar" and also popular shows such as "La Tocada".
Commercial for TV show running on Galavision