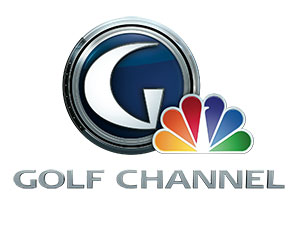 Do you want to know where on the DirecTV Channel Listings you can find the Golf Channel? It is located on Channel #218.
This channel is also available in HD (High Definition)
If you want to know what Direct TV packages carrying this channel, you will be able to get Golf Channel on Choice Extra, Choice Ultimate and Premier.
Golf Channel provides the most programming on golf anywhere. You get access to all the major competitions from Champions Tour, LPGA Tour, USGA, PGA of America, PGA Tour of Australia and Sunshine Tour of Southern Africa. There is also programming that focuses on the latest golfing news, as well as instructions on how to make your game better.
What you can expect to see on the Golf Channel
http://www.youtube.com/watch?v=rW5AhI36LJg