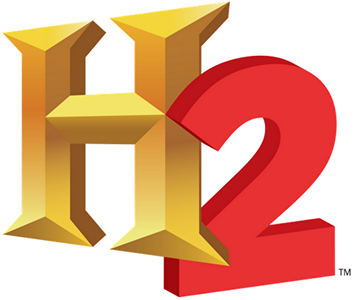 Are you annoyed with going through the DirecTV Channels trying to figure out where H2 (History 2) is located? Well you can stop looking; it is located on Channel #271
This channel is also available in HD (High Definition).
Choice Extra, Choice Ultimate and Premier are all the Direct TV packages that carry this particular channel.
If you are a big history buff, then you will love the programming that is offered on H2 (History 2). This channel digs into the history of the earth, from many different eras. You will have shows, documentaries and series all focusing on specific moments in history and exploring many different facets of what took place.
Just a sample of one of the shows you can expect to see on H2