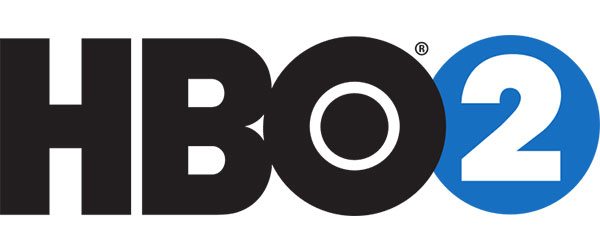 If you are trying to find HBO 2 on the DirecTV Channel Guide, you will be able to find it on channels:
502 HBO 2 East
505 HBO 2 West
HBO 2 is also available in HD (High Definition).
If you want to know what Direct TV programming packages carrying this channel, you will only be able to get it in Premier.
HBO programming is so exceptional; they had to create a second channel to deliver all this high quality entertainment.  You will get Hollywood blockbusters, boxing, documentaries award winning series, critically acclaimed original programming and so much more.
HBO 2 Intro
http://www.youtube.com/watch?v=ATTJA7gbcCI