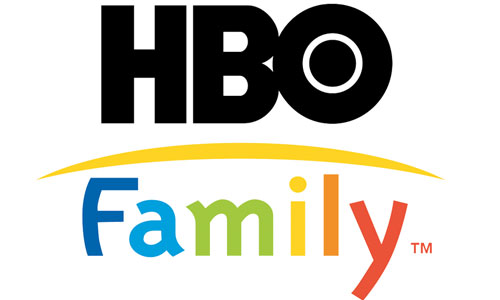 If you are trying to find HBO Family on the Dish Network Channel Guide, it is available on Channel #305
This channel is also available in HD (High Definition).
HBO Family is one of the premium movie packages on Dish. If you are thinking of getting, it will only be available in the America's Everything package, or by signing up for the HBO package itself.
If you want clean and wholesome programming that the whole family can enjoy, then HBO Family is the ideal choice. The shows and movies found on this channel are entertaining and something the entire family can enjoy. You get access to the best family oriented movies and series around, that is bound to bring smiles to everyone's face. If quality entertainment is what you are looking for, you cannot go wrong with this channel.
Some of the programming you will see on the channel