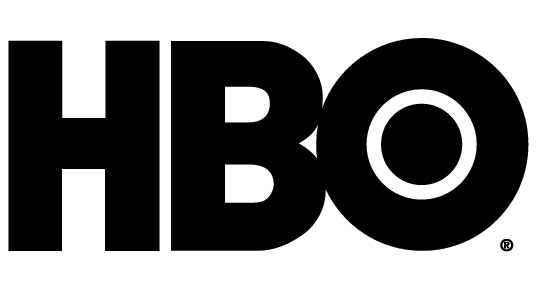 If you are trying to find HBO on the DirecTV Channel Guide, you will be able to find it on channels:
This HBO channel is also available in HD (High Definition).
HBO is premium channel and as such, you will only be able to find it one of Direct TV's programming packages. If you want to get this channel, you are going to have to sign up for Premier.
There is no doubt that HBO is by far one of the best movie channels in the world. If you love movies, then this is one channel you need to have. They bring some of the biggest blockbuster hits, classics that we love and also some amazing series such as the Wire, True Blood, Boardwalk Empire, The Sopranos and Game of Thrones. If you want bang for your buck and enjoy quality entertainment, then you can't go wrong with HBO.A Look at Game of Thrones on HBO