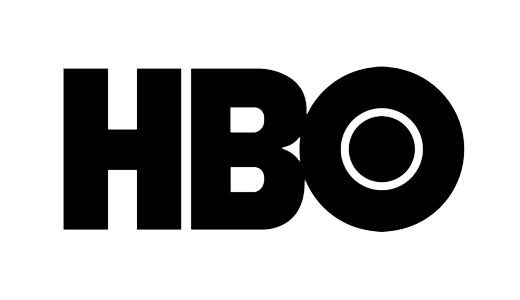 Both HBO and HBO 2 can be found on the following channel on the Fios Channel Guide:
| | |
| --- | --- |
| Channel Name | Channel Number |
| HBO SD | 400 |
| HBO HD | 899 |
| HBO 2 SD | 402 |
| HBO 2 HD | 902 |
| HBO 2 West SD | 403 |
| HBO 2 West HD | 903 |
The channel is available in High Definition (HD) and Standard Definition (SD).
HBO is a premium channel and is not included in any of the regular Fios programming packages.
Most Popular Programming on HBO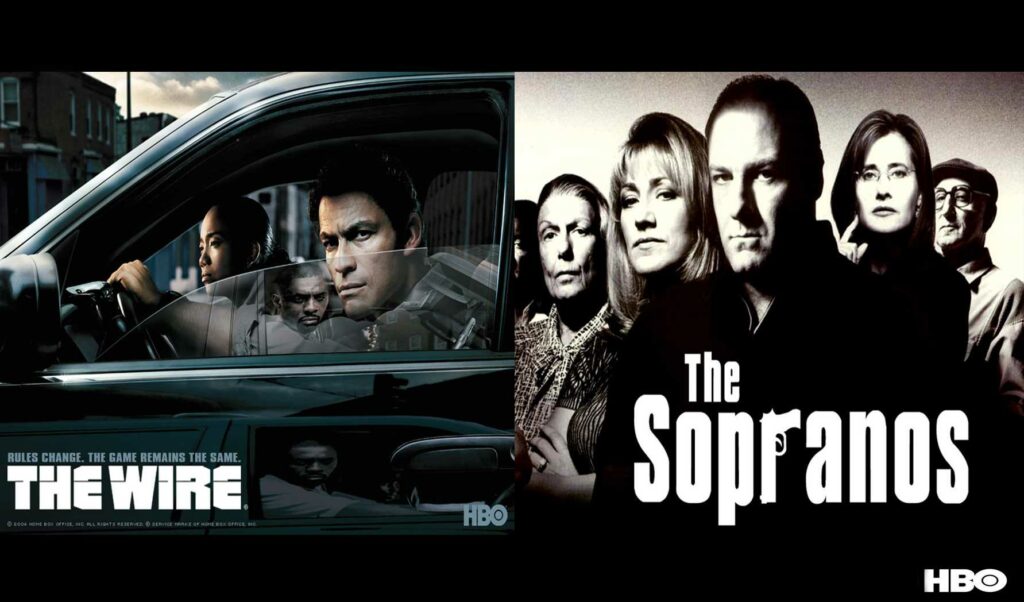 HBO provides a variety of programming. Aside from movies, they have an excellent selection of television shows.
Some of the most popular are:
Game of Thrones
Game of Thrones is an American fantasy drama television series that is an adaptation of the A Song of Ice and Fire books by George R.R. Martin. The TV show is filmed in Iceland and Croatia. The first episode was broadcast on HBO on 17th April 2011, and it has become one of the most popular TV shows ever
The Sopranos
The Sopranos is an American mob drama show that was aired for six seasons on the HBO network. The story followed Tony Soprano, a New Jersey mafia boss who tries to balance his family life with the criminal elements of his profession. This show was praised for its realism, acting, writing and directing.
The Wire
The Wire is an American police drama or crime drama television series. The show, created by David Simon, was produced over the span of five years and aired on HBO from 2002 to 2008. The show focuses on the Baltimore Police Department as well as drug dealers, users, and other criminals in or associated with West Baltimore all seen through the eyes of police officer Jimmy McNulty (Dominic West), his colleagues, and those around them.
About HBO
HBO stands for Home Box Office. It is an American premium cable and satellite television network that presents original programming, movies, specials, documentaries, sports events and more to subscribers of the pay-TV service.
The type of programming that can be found on HBO varies from movies, TV shows, live sports and more.
HBO has their own original programming such as Game of Thrones, Westworld and True Blood. Who can forget about the Sopranos?