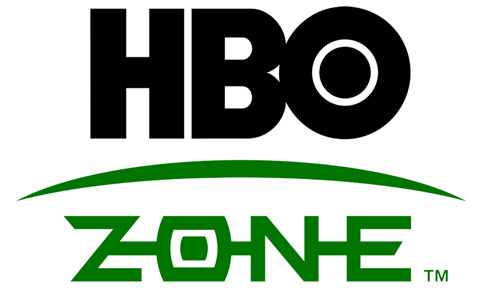 You will be able to find HBO Zone on Channel #509 on the DirecTV Channel Guide.
HBO Zone can also be viewed in HD (High Definition).
Even though DIRECTV has five different programming packages, you will be able to sign up for HBO Zone, if you get the Premier package. You can also enjoy all the programming of this channel, if you decide to get the HBO premium movie package.
If you are in the 18-34 age group, then you are going to love the programming that HBO zone delivers. This channel brings on critically acclaimed original series, as well as some of the biggest and most cutting edge movies out of Hollywood. There are also interesting documentaries and other programming that cannot be found anywhere else. What's even better, is that this channel is broadcast in full HD.
What you can expect on this channel