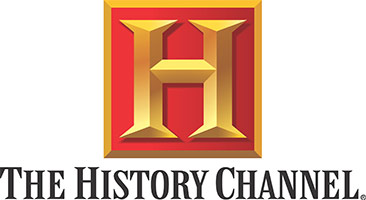 The History Channel can be found on Channel #269 on the DirecTV Channels List.
It is also available in HD (High Definition).
If you are wondering what packages carry the History Channel, you will be able to find it in 4 of DIRECTV's packages. Find this channel in Entertainment, Choice, Ultimate and Premier.
The History Channel delivers a wide variety of programming from documentaries, TV shows and movies, all with the focus on history. Reconnect with the past and learn something new, with excellent programming from this channel. There is so much you can learn from this channel, as it highlights various periods throughout the worlds history.
Below is a sample of some of the programming found on the channel.
http://www.youtube.com/watch?v=537TsezVgL4