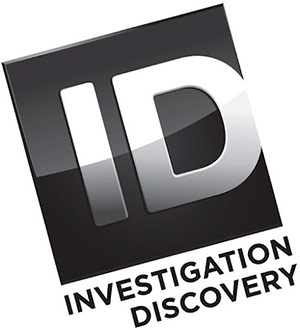 Investigation Discovery can be found on Channel #192 on the List of Dish Network Channels.
This channel is also available in HD (High Definition).
Not every Dish Network programming package carries Investigation Discovery. If you want to get this channel you will be able to find it in Smart Pack, America's Top 200, America's Top 250 and America's Everything.
If you are looking for hard hitting and thought provoking documentaries, then you are definitely going to want to check out Investigation Discovery. This channel brings on programming that tackles a lot of the major issues that are going on in the world. You will be able to see high quality programming that investigates current events and you will be surprised at what is being offered.
Some of what you will see on this channel