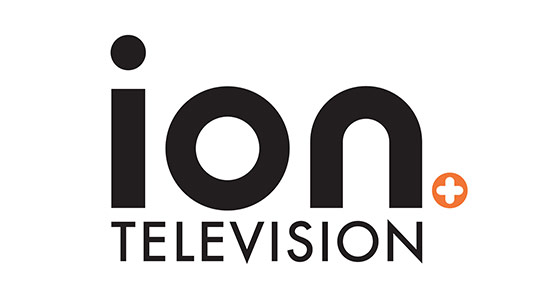 ION Television can be found on Channel #285 on the list of DIRECTV Channels .
You can also view it in HD (High Definition).
Entertainment, Choice, Ultimate and Premier are the different programming packages where you will be able to get Investigation Discovery. Family package does not carry it.
ION Television brings on classic/timeless favorite TV shows and movies. There is something for everyone on the station as you can relieve some of the best times of TV, by enjoying shows such as Growing Pains, The Wonder Years, Who's the Boss and more. The channel also brings on a great selection of movies and sporting events.
Programming strip for some of what you will see on this channel