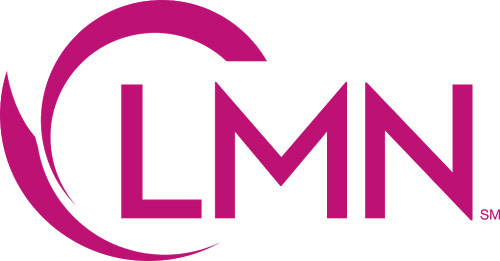 Lifetime Movie Network can be found on Channel #253 on the list of DIRECTV Channels .
This channel is also available in HD (High Definition).
Only 4 DIRECTV programming packages carry this channel. If you want to enjoy Lifetime Movies, you will be able to find it in Entertainment, Choice, Ultimate and Premier.
Lifetime Movie Network delivers some of the best movies that are geared towards women. Movies run 24 hours a day and you get access to not only classic Lifetime movies, but also exclusive made for TV movies and popular theatrical premieres.
Some of the programing you will be able to see