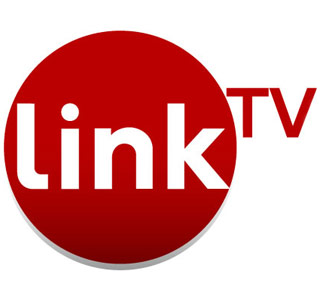 If you are looking, you can find Link TV at Channel #996 on the List of Dish Network Channels.
A good amount of Dish Network programming packages carry this channel. You will be able to find it in the Welcome Pack, America's Top 120, America's Top 120+, America's Top 200, America's Top 250
Link TV focuses on what is happening in the world and delivers it to TV sets across the nation. There is a variety of programming to be found, from films, documentaries, series, specials and music, all broadcast for people to get insight into different cultures and be exposed to what is happening across the globe.
Some of the programming you can expect to view on the channel