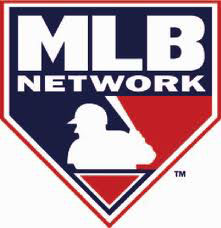 The MLB Network can be found on Channel #213 on the DIRECTV Channel Lineup.
This channel is also available in HD (High Definition).
Out of the different DIRECTV programming packages that are available, you will be able to get MLB Network on:
Choice
Choice Extra
Choice Ultimate
Premier
If you love baseball, then you are definitely going to want to get in on what the MLB Network has to offer. 24 hours a day, 7 days a week, 365 days a year, you get nothing but baseball. From game reviews, analysis, interviews and much more. Whatever has to do with baseball, you will be able to find it on this channel.
Some of what you can expect to see on this channel: