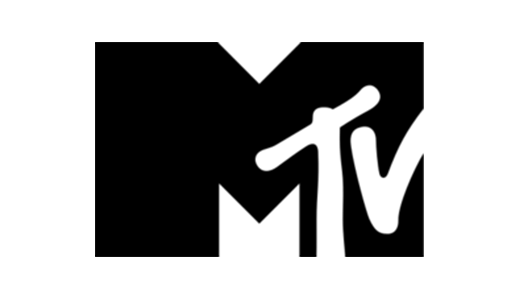 On the Fios Channel Guide, you can find MTV on channel number:
| | |
| --- | --- |
| Channel Name | Channel Number |
| MTV SD | 210 |
| MTV HD | 710 |
| MTV 2 SD | 211 |
| MTV 2 HD | 711 |
The channel is available in High Definition (HD) and Standard Definition (SD).
MTV is also available on the following FIOS programming packages:
The Most Fios TV
More Fios TV
Fios TV Mundo Total
Fios TV Mundo
About MTV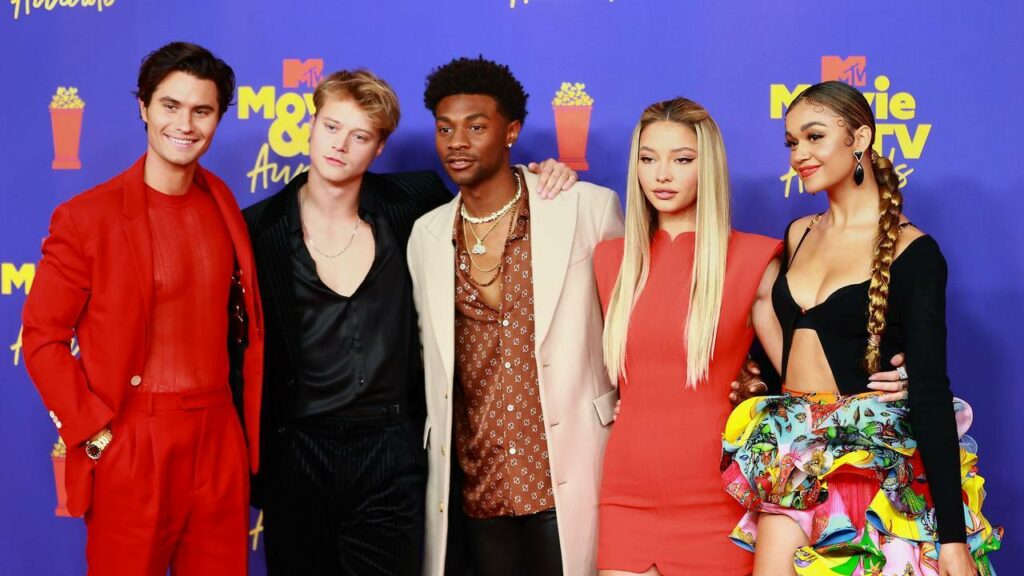 MTV is a television network based in the United States. It started as a music channel, notably showing "music videos" of the day. In the 2000s, it was rebranded into a youth culture channel, where all types of shows are shown – from family programming to teen dramas and comedies.
Some of the most popular programming of MTV includes: The Real World , Catfish , Teen Mom , 16 And Pregnant, Are You The One ?
You can also find shows like the MTV movie awards and MTV music awards – and of course, the Video Music Awards (VMAs).
The VMAs is an award show that was created by MTV back in 1984. It happens once a year, at the end of August. This show honors the best videos as voted by the fans on MTV's website, as well as its own staff.