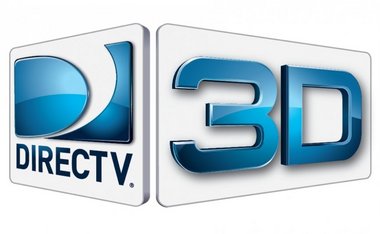 N3D can be found on Channel #103on the DIRECTV Channel Guide.
It is good to enjoy 3D programming and if you want to know what DIRECTV packages carry n3D, well you will get this channel if you sign up for:
Choice
Choice Extra
Choice Ultimate
Premier
If you want a dedicated 3D channel that brings awesome 3D content such as TV shows, sports, music, arts, nature and more, 24 hours a day, then this is one channel to have. It brings on nothing but 3D programming and if you have a TV that can handle this, then you will be able to enjoy a whole different world of entertainment.
Take a tour of the N3D compound
http://www.youtube.com/watch?v=riXfdebHQPg