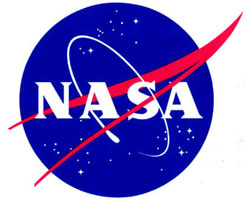 NASA TV can be found on Channel #346 on the DIRECTV Channel Guide.
If you are a space junkie and NASA TV is a must, then you will want to know what DIRECTV packages carry this channel. Below are the different ones which have the channel included.
Entertainment
Choice
Choice Extra
Choice Ultimate
Premier
If you enjoy outer space and everything that comes along with it from rocket launches, astronauts, space observation and more, then NASA TV is for you. This channel will broadcast the latest NASA missions and activities, all in real time. You can also get access to tons of educational programming, as well as revisit missions  and other cool aspects of NASA from the past.
Just some of the cool programming you can expect to see on this channel