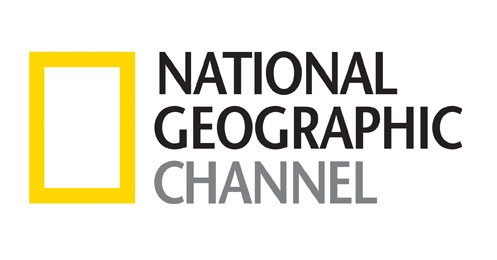 If you are looking for National Geographic Channel on Dish, you will be able to find it on Channel 186
It is also available in HD (High Definition).
You will be able to get this channel in the different programming packages such as America's Top 120, America's Top 120 plus, America's Top 250 and America's Everything Pack.
The National Geographic Channel is the perfect viewing option for those of you who love passionate storytelling, adventure, exploration, enjoying new culture, along with outstanding imagery. If you are one who really enjoys learning about the environment, as well as being entertained by not only nature but society, then this is a channel you should definitely check out.