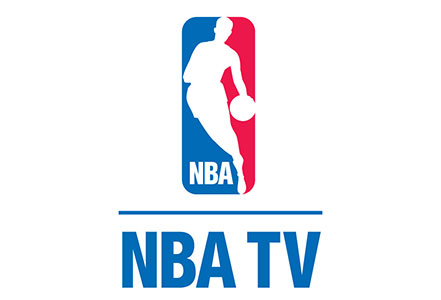 NBA TV can be found on Channel #216 on the DIRECTV Channel List.
You can also get it in HD (High Definition)
NBA TV delivers some great basketball programming and is a must have for any fan. If you want to know what DIRECTV programming packages carry this channel, then you can find it in:
Choice Extra
Choice Ultimate
Premier
NBA TV is a channel that is devoted to professional NBA basketball. You are able to get the latest games live, commentary, interview, highlights, analysis, classic games and more. If you truly love basketball, then you really need to sign up and get this channel.
What you can expect to see on NBA TV