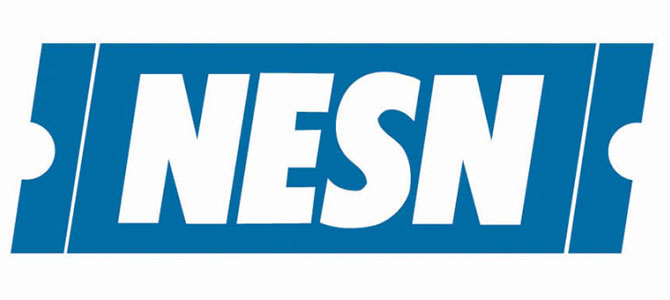 New England Sports Network (NESN) can be found on Channel #628 on the DIRECTV Channel List.
You can also get it in HD (High Definition)
If you are a big fan of New England sports, then NESN is a must have. If you are signing up and want to know what DIRECTV packages carry this channel, then you will only be able to get it if you subscribe to:
Premier
NESN is a regional sports network that covers various sporting events and leagues in the New England area. You will get the big college conferences such as the Big East and ECAC. Teams from schools such as Boston University, Boston College and Connecticut can all be found on the network. It also covers professional sports franchises such as Boston Red Sox and Boston Bruins.
What You can expect on this channel