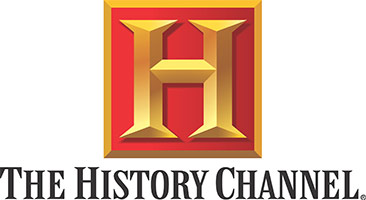 The History Channel can be found on Channel #120 on the Dish Network Channels List.
History Channel is also available in HD (High Definition).
Quite a few of Dish Network's programming packages carry this channel. If you are interested, you will be able to find it in the Welcome pack,  America's Top 120, America's Top 200, America's Top 250 and America's Everything pack.
If you are a big History buff, then you will love what the History Channel has to offer. You get to experience high quality, documentaries, movies and TV shows, that all focus on the history of the world. With programming running 24 hours a day, you are bound to find something that not only is interesting, but you could also learn something about the world that you did not know before.
The video below just highlights some of what you can expect to see on the History Channel.
http://www.youtube.com/watch?v=J7Bnumh9Zc8