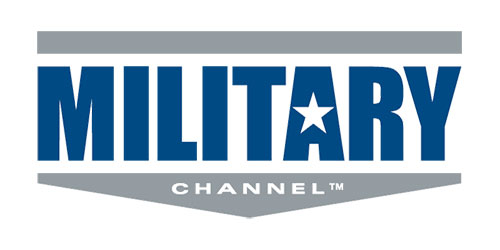 The Military Channel can be found on Channel #287on the DIRECTV Channel Lineup.
There are many different DIRECTV programming packages available, however you will only be able to get the Military Channel on:
Choice Extra
Choice Ultimate
Premier
The Military Channel digs deep into battles and the whole world of the military like never before. You get to go behind the lines and learn of the real stories and life or death decisions that take place in the heat of the battle. Experience some of the cutting edge technology available and much more. If you enjoy history or learning about the military, then check this channel out.
Some of what you can see on this channel
http://www.youtube.com/watch?v=ZYlk-zzuuvc