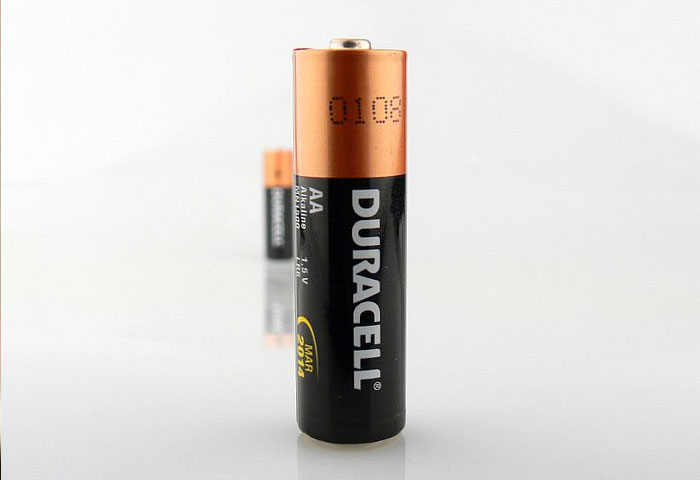 This may seem like a simple question, but funnily enough, there are a lot of people who have no idea what size batteries work in the DirecTV remote control.
If you are looking for what size batteries to buy to replace the old ones in the remote, you should look at AA size batteries. This will work in the remote models RC-23, RC-24, RC-32, RC-64 and RC-65.
If you want to be a good steward of the earth, then I would suggest you purchase rechargeable batteries. Instead of throwing them in the garbage where they end up in the landfill, you can recharge them and use them over and over. This is great for the environment and it will also save you a few dollars over the years, as you will not have to keep buying new batteries.